Premises Liability Attorneys Serving California
What is Premises Liability?
Premises liability is a type of personal injury law. Premises liability cases are injuries that are caused by unsafe or defective conditions on a person's property. Any injury that is caused by the negligence of the owner of the property you were injured is called a "property injury". These injuries can occur in any place you happen to be: if you are injured in someone's home because of the negligence of the homeowner, it is a "home injury". If you are injured while out in a public place, that would be a "public injury".
Inadequate Conditions
No matter if your property injury was a home injury or a public injury, the owners of the property can be held liable, if you were injured as a result of their negligence. Property owners are expected to provide reasonable care for their property in order to ensure the property is not in an inadequate condition. Types of inadequate conditions include wet floors that cause you to slip and fall, exposed electrical wires or other dangerous building materials, poor building security that leads to assault or injury to your person, poorly maintained elevators or escalators, dog bites, swimming pool and amusement park accidents, toxic chemical exposure, fires, and slip and fall from water leaks/flooding.
Common Injuries in Premises Liability Cases
If you are unsure if your injury was the result of property owner negligence, consider this list of common injuries had by victims in premise liability cases to see if your situation qualifies as a valid case:
Traumatic Head, Neck and Spinal Injuries
If you or your loved one suffered any of these injuries from a poorly maintained property, you or they may have a valid premises liability case.
How JT Legal Group Builds Your Case
After we take your case, we will immediate begin to investigate your claim. Our investigation will yield us the relevant evidence that is the key to the best outcome for your case. With our decades of legal experience, our premises liability attorneys have the skill-set necessary to successfully fight and win your case.
In Business to Defend Your Best Interests
Although we cannot guarantee the outcome of every case, we can further agree that we'll place the utmost quality care and consideration into your claim. Here at JT Legal Group, we take pride in our results, and so should you.
Settlement
There are many types of payments that can be made to you as a the result of winning a premises liability case. These payment types include compensation for current and continuing medical expenses, compensation for emotional and/or psychological distress, compensation for lost income as a result of injuries, as well as compensation for pain and suffering. These are considered separate types of compensation awards, and based upon the factors of your case, you may be entitled to more compensation than you may have originally thought.
Securing the Evidence
Our investigation will include securing evidence from the area of the incident. We will gather and analyze photos, witness reports, medical records, and accident reports to provide the most thorough evidence that you were the victim of a negligent property owner, and you are entitled to financial compensation for your injuries.
Don't Settle for Less. Contact our Premises Liability Attorneys, now!
Get a Free Premises Liability Case Evaluation Today
Our expert California injury lawyers are ready to defend you in your accident, injury, or negligence case. Contact us for a FREE evaluation. No win, no fee: you pay us only when we win your case.
Use this form to explain your situation, or call us at (888) 529-3111; we're here for you 24/7.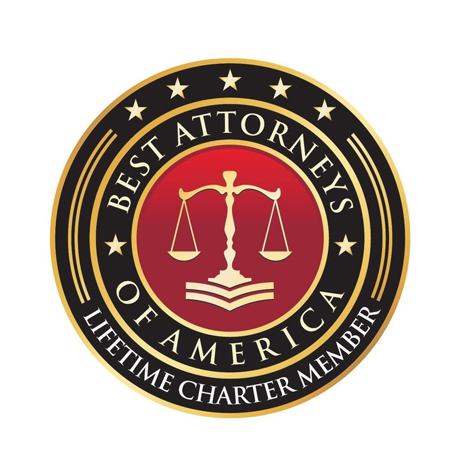 Discovering the best option for your unique premises liability matter.
Free case evaluation
No fees for legal representation:
pay only when we win
Get maximum monetary compensation
FAST for your bus accident injuries
It's ok, tell us what happened. Your consultation
is FREE and no-obligation.
EVALUATE MY PREMISES LIABILITY
Start at the beginning. Tell us what happened and we'll get back in no time with timely information.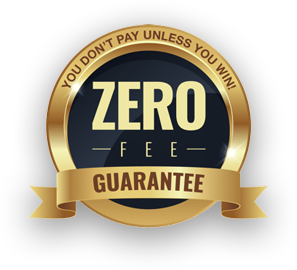 Only Pay if You Win
Get Help Today!
Call us today at anytime and tell us what happened.
Our representatives available 24/7